Dallas Midtown Protection | Retail/Shopping Center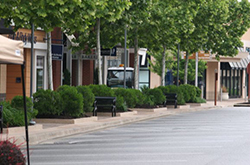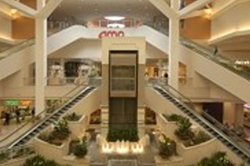 From strip centers to super-regional shopping malls to lifestyle centers, our experienced staff can help you develop a security program that is appropriate for your property.
A Different Approach
In addition to the mandatory state training that all security companies make available, we provide customer-centric training and support as well. This insures that in addition to knowing the law and command presence principles, our officers are equipped to deal with individual issues in a courteous, customer friendly manner.
A Different Result
By becoming valued members of our team, our employees take great pride in themselves, their company and the property for which they are responsible. The protection we provide extends not only to the property, but to the business and the reputation of management. Join us as we usher in a new era in protection.